Are your products fit for the European Market?
In the jungle of standards and guidelines, it is difficult to keep track of what is required in which market. We show the way to always have the right compliance.
We offer our support to you for following subjects:
Conductor design (AWG ↔ metric sizes)
Plastic compounds (different requirements)
Installation requirements (NEC/CEC ↔ EN/VDE)
European Directives: CE, REACH, CPR/CPD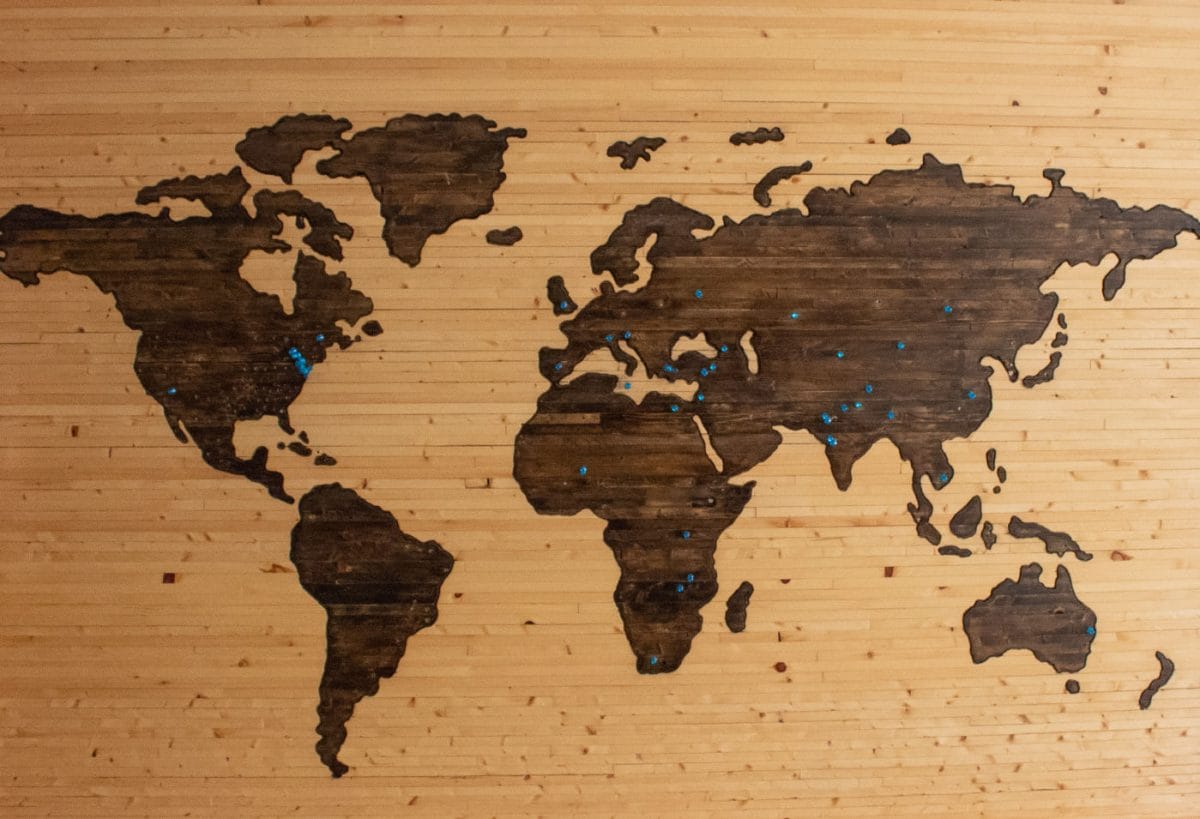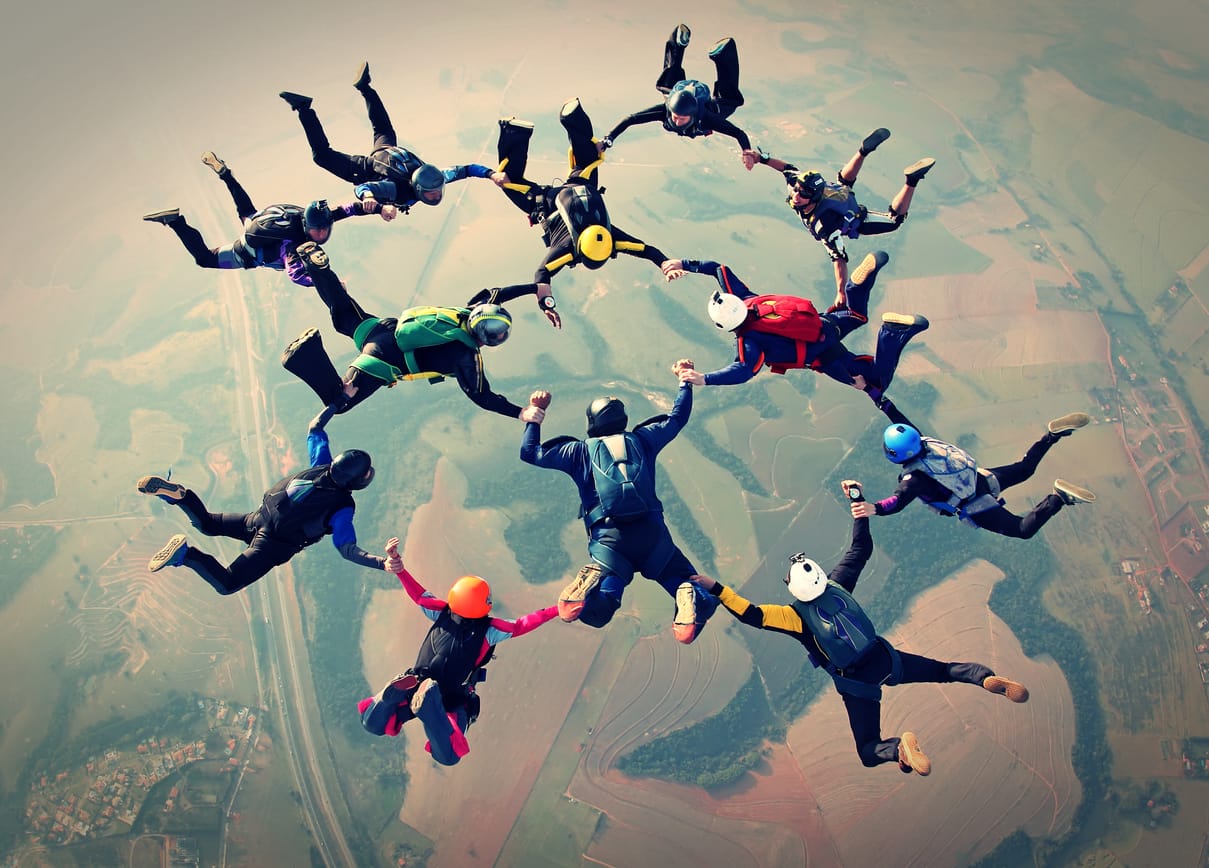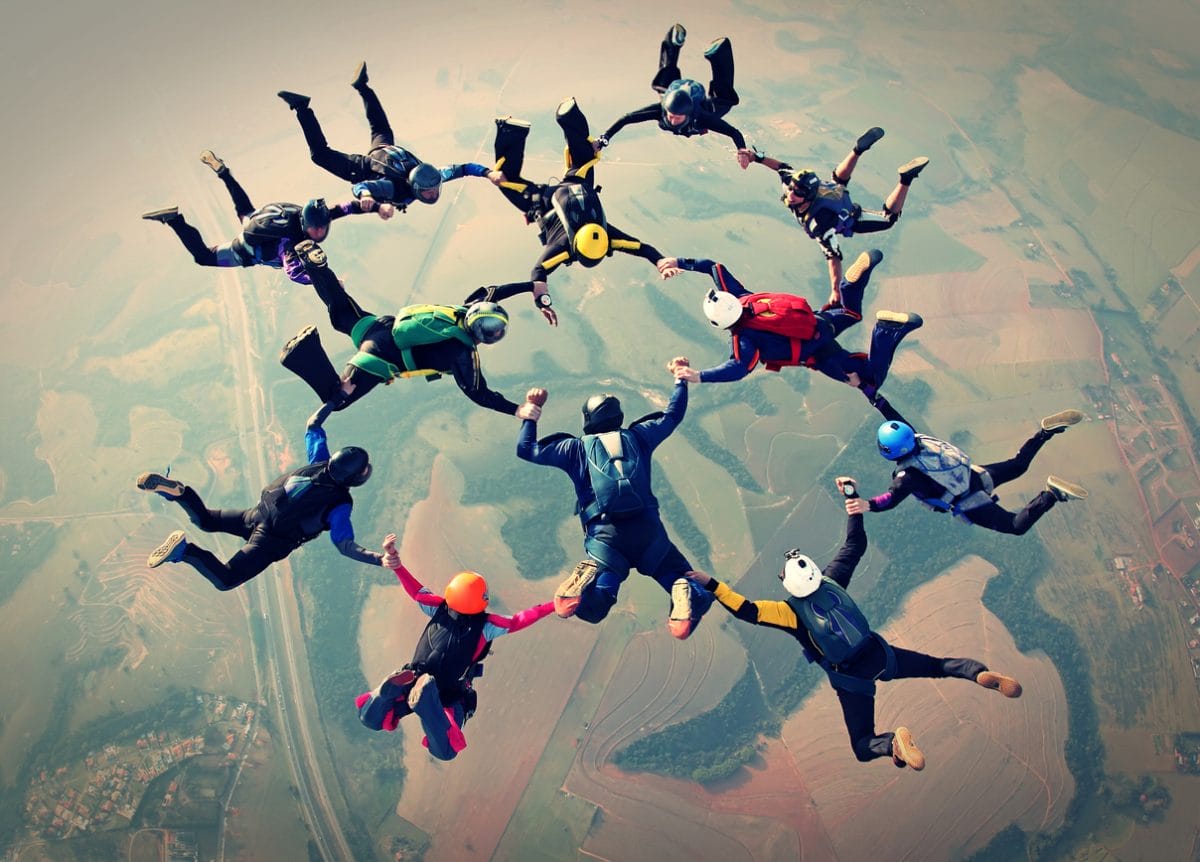 We offer individual training schedule from beginners to expert - fast and uncomplicated.
Support in building up your own knowledge database (e.g. stranding diameters, capacity, optimisation material input,
waste reduction ...)
Individual training plan for continuing education
Special knowledge in data and bus cables
Robotics and drag chain cables training—from optimal cable design to production and testing
Independent external view
Every company has its own point of view and finds it difficult to leave it in order to implement positive changes.
We have a view from the outside as a professional for professionals:
Complete set of processes
Advantages and disadvantages of old versus new machinery
SWOT analyses
State of the art production and testing equipment - supplier review, selection and auditing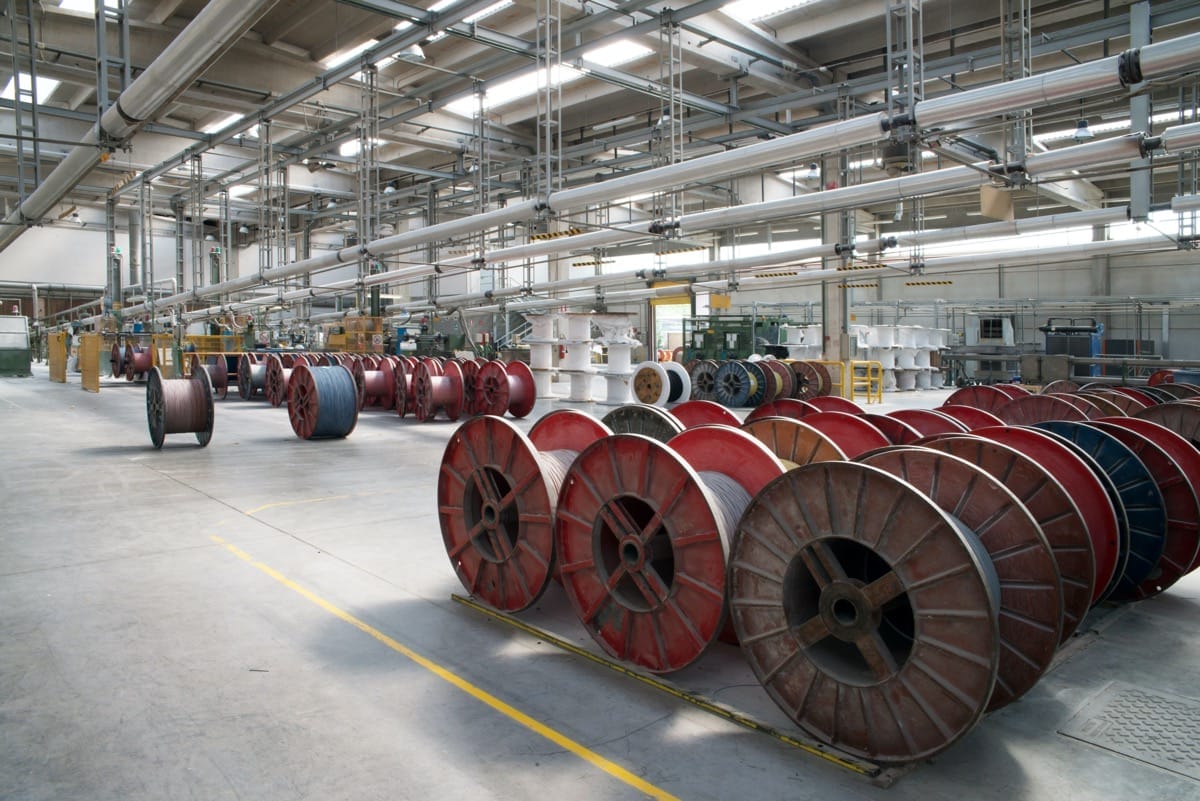 Benefits for cable manufacturers from a consulting by SHI Kabel
The team of SHI Kabel
The consultants of SHI Kabel are a small, efficient team. And they will stay that way. It enables them to exchange ideas intensively and to work with their customers. So cable manufacturers do not get off-the-peg advice, but individual advice for their specific requirements.
The owners Thomas Hoffmann and Werner Pfeiffer can look back on almost 30 years of experience with cables. Gerald Moser complements the team with his business knowledge.