What you can expect from us
Our philosophy is that we all benefit from a long-lasting customer relationship. We get to know your company and its specifics thoroughly , so that our support is customized to your needs.
The basis for this is mutual trust. That is why we attach great importance to:
We are a small, efficient team. And we will stay that way. It enables us to exchange ideas intensively and to work with our customers. So we do not provide you with off-the-peg advice, but we respond individually to your specific requirements.
Both owners of SHI Kabel can look back on almost 30 years of experience with cables. As a cable manufacturer, you benefit from the knowledge we have acquired on many different projects.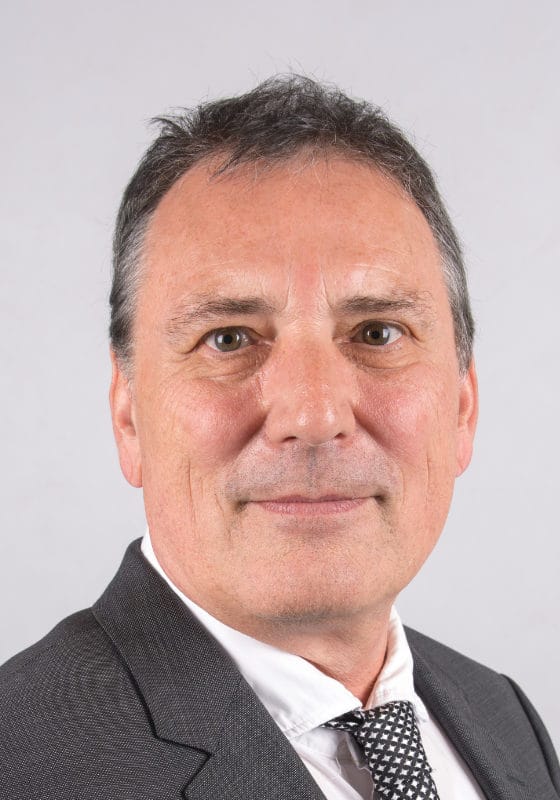 After eight years in the profession, and a trip to Australia with a friend from university, he founded his first company. They started offering engineering services from their living room. Over the years, the SHI Group developed from this. Since 2003, SHI Kabel & Co. KG based in Austria has been part of this Group.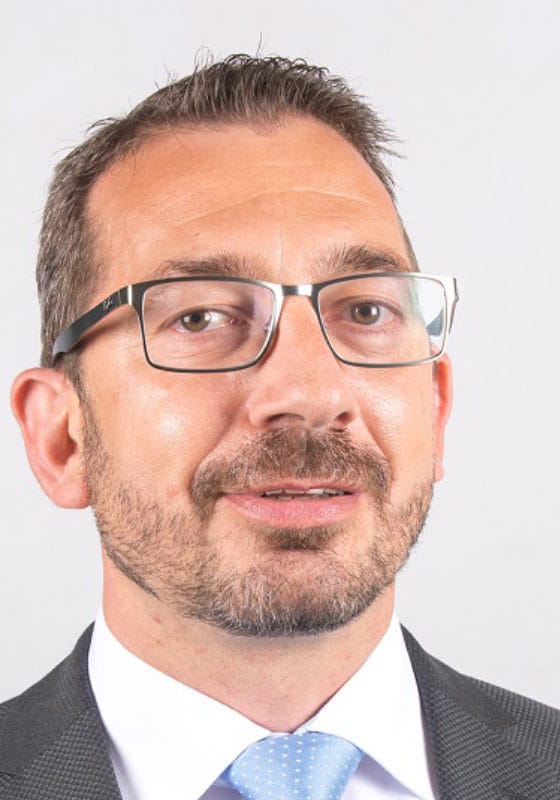 He began his career in the cable and wire industry straight after completing his training as an industrial engineer. Initially he worked in the development department of Gebauer & Griller; afterwards, as product manager at Kabelwerk Huber & Drott, he got to know all the details of cable manufacturing. He has been co-owner and managing director of the company since SHI Kabel was established in Austria in 2003.
The SHI Group – more than cables
Cable technology for the industry was at the beginning when Thomas Hoffmann founded his first company more than 25 years ago. The following years were characterized by the courage to change and sustainable growth. This is how the SHI Group was founded. In addition to SHI Kabel GmbH & Co. KG belong to it: